Guitar Players, Musicians, Singers, Bring Your Audience To YOU!
Guitar Players, Musicians, Singers, Bring Your Audience To YOU!
Bringing Your Audience to You
It can be very challenging for musicians or other artists to get noticed, get recognized for their talent, and, of course, get paid for all the long hours of work they've invested in perfecting their craft. "Starving artist" is a cliche for a very good reason. Most artists and musicians devote so much time to perfecting their skills that it's hard to make a living that supports them completely. But there are things you can do that don't cost so much you have to sacrifice your art to make art.
Social Media
Social media has one of the largest reaches on earth, with over 4 billion users worldwide. Facebook, Instagram, and YouTube are the leaders, with Facebook alone having nearly 3 billion subscribers. And most people in the US spend over two hours per day on social media, with the rest of the world very close seconds. And it's not slowing down. Thanks to the millions of people with internet access anywhere, thanks to their smartphones, that number will only climb. To make the most of the time you spend promoting yourself on social media, research where your target audience is, then put most of your efforts there. Don't neglect the big ones, though, even if you think your demographic may be larger on another platform. Offer exclusive content that your audience won't find anywhere else, whether they're photos, blogs, or interviews. Since one of the great things about social media is your ability to engage, log on every day, and stay as active with your followers as possible.
Stay Engaged
It's not unusual for creatives like designers, visual artists, and musicians to spend a lot of time working alone on their art. But when you're ready to get your art out there into the world, you, yourself, will need to get out there in the world. Musicians play everywhere they can at first in order to build an audience. Your time is valuable, as is your talent, and you shouldn't give it away. But there may be occasions like charitable events or being a part of a more established artist's event where it can be worth it in terms of marketing and promotion. Working in the industry of your art is an excellent way to learn and meet the people who know how to get your art out there. Brush up your resume with links to your website, where you should have your best work displayed. Take all your experience and reviews you've earned, and put them into your resume. There's a tool to help with this, a PDF editor. With it, you can add all your information in the right order and in one place, then simply upload that onto your resume.
Showcasing
For musicians, services like Spotify, Apple Music, and Soundcloud can help you distribute your music and reach a global audience. For visual artists, Instagram, Pinterest, and YouTube are excellent places to display your art. Videos that feature behind the scenes look at how you create your art are very popular with a wide number of viewers. Even people who aren't necessarily in your demographic enjoy watching videos of how things work. Tutorials that teach people a little more about how to create art, music, or tips for acting are extremely popular. Millions of people worldwide engage with how-to videos, and is the fastest-growing section of YouTube. Your followers, or learners, then can then translate into consumers of your art.
Making It Your Business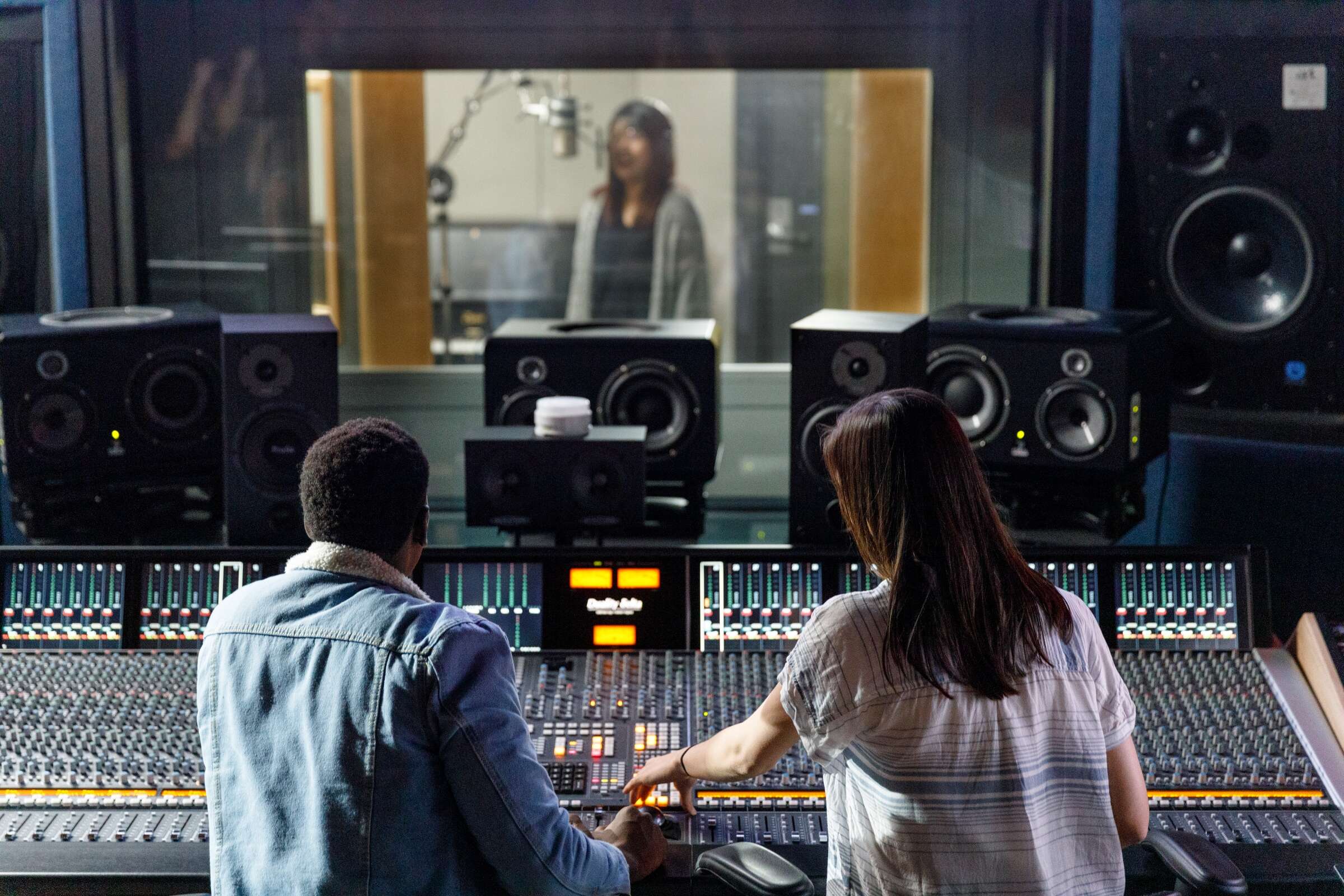 If your goal is to make money with your art and music, then you need to treat it as a business. Create a business plan that will help you outline your goals and the steps you need to take to get there, like market research, funding, and marketing. Structure your business in a way that makes the most sense for you. An LLC is a good business structure in that it somewhat shields your personal finances from your business ones, protecting your personal assets. You can find a formation service online and do it yourself, too. Building a following and an audience takes time and effort, but if you put your resources in the right place, it is within your reach. Warehouse Guitar Speakers knows you need great sound to get great notices and reviews. Visit us now to find just what you need for that perfect sound.